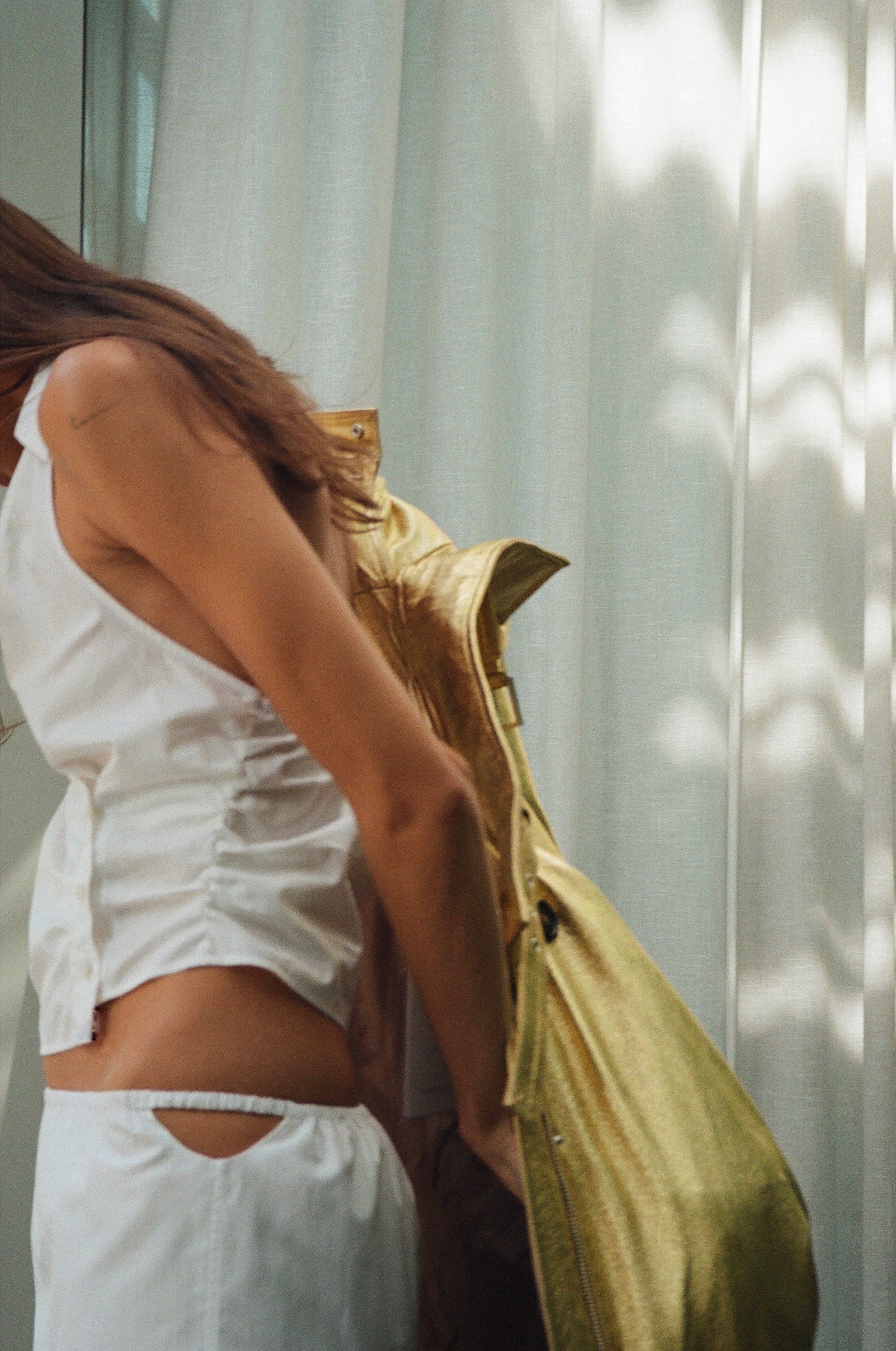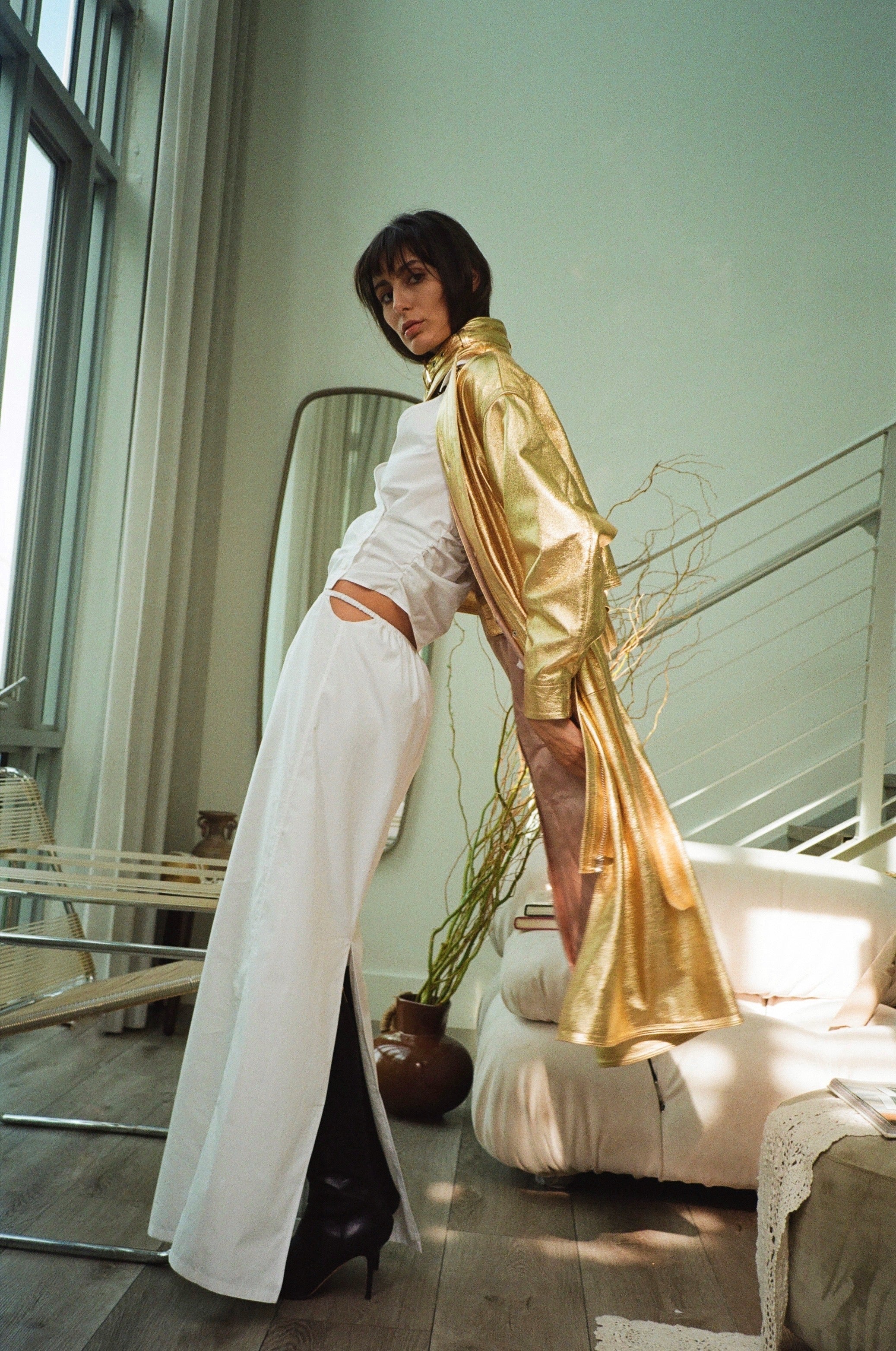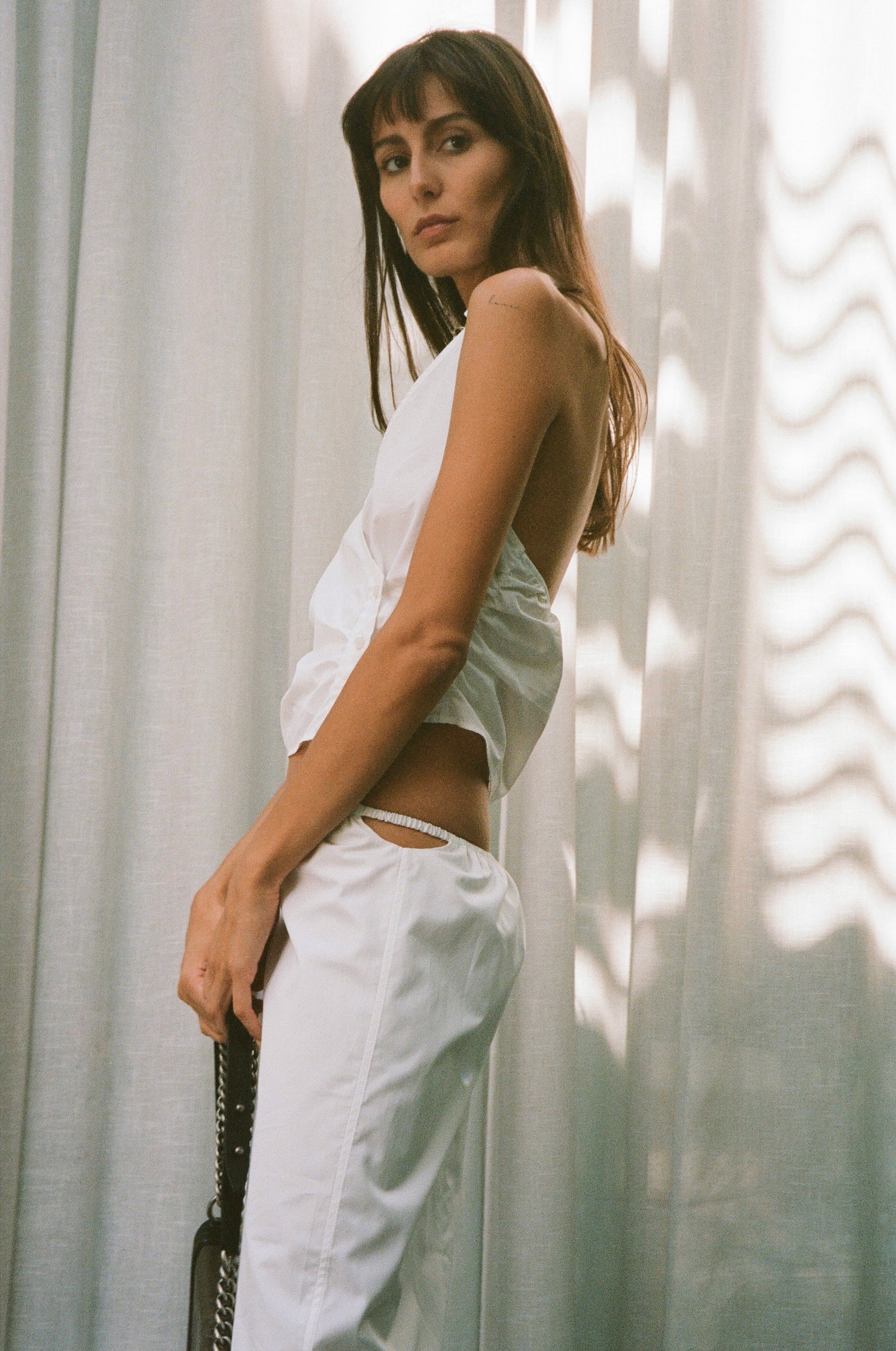 A piece by Saks Potts.
Sizing notes.

Fits true to size. Muse Alexa wears size XS. 100% Thomas Mason Cotton.
Styling notes.

Muse Alexa wears the Livia Skirt with the Sanne Top & Miami Coat. The long skirt is lightweight and airy, sitting on the hips, it has an elasticated waistband with a cut-out as a cute detail. The skirt also features a slit on the rear for a flowy feel.
More images of the Livia Skirt.