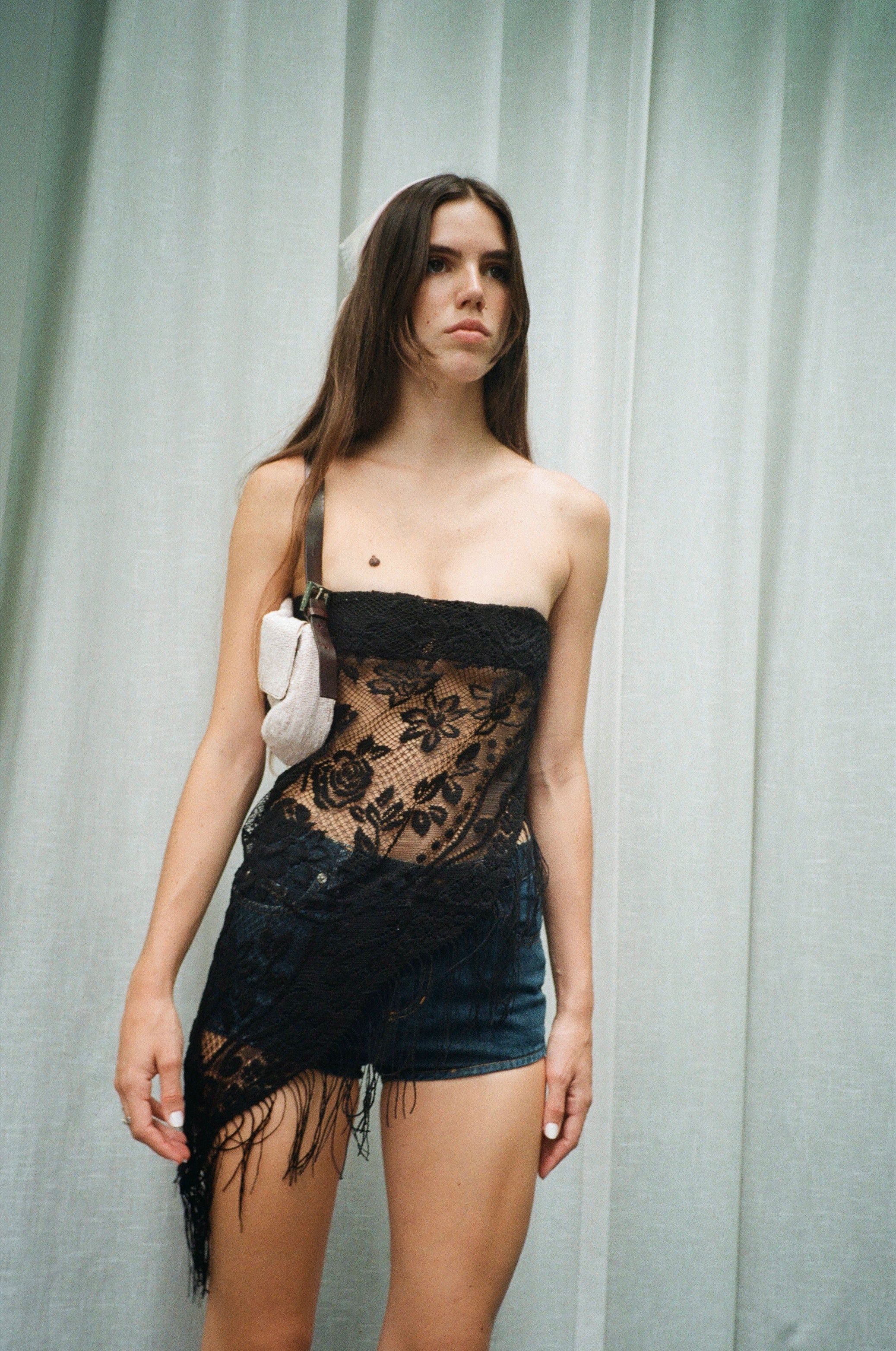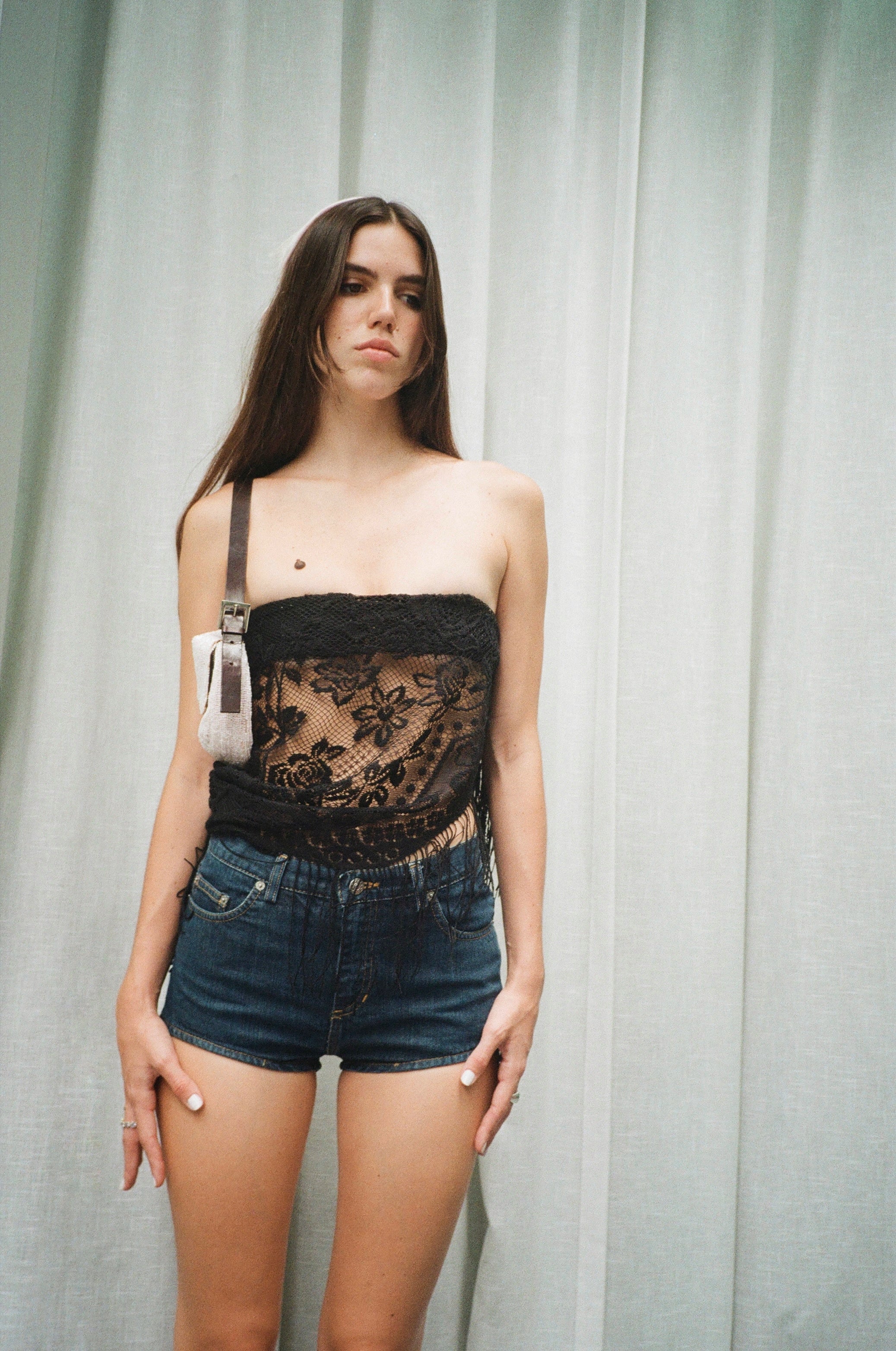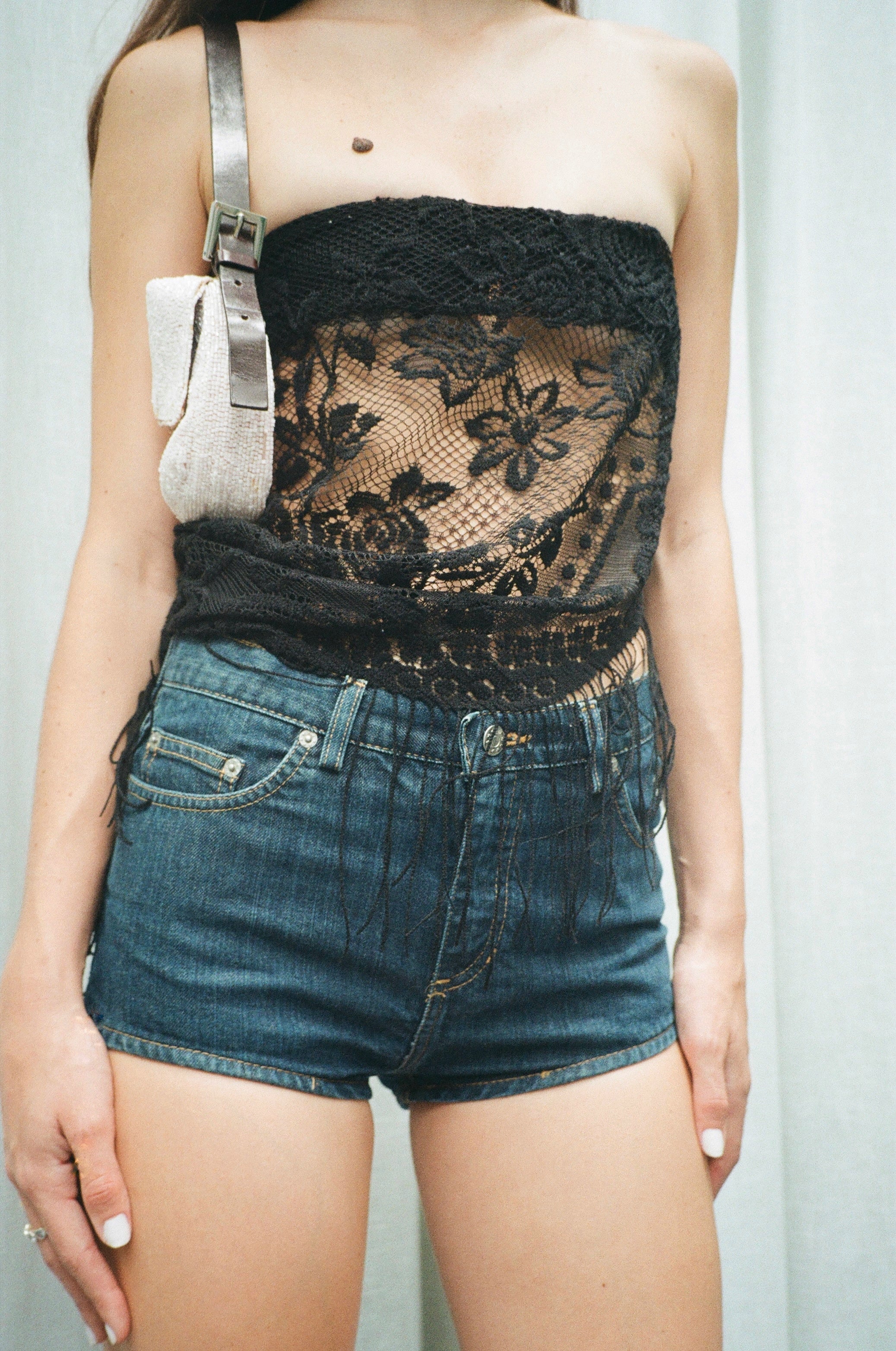 A piece by 8vo Ático Vintage.
Sizing notes.

Fits true to size. If a baggier fit desired we recommend it for XS sizes.
Styling notes.

Muse Julia wears the JPG Summer Shorts with the Rosettes Multi-Wrap Top. Hot shorts indeed, they will be your go-to for this extra high temperatures.
More images of the JPG Summer Shorts.