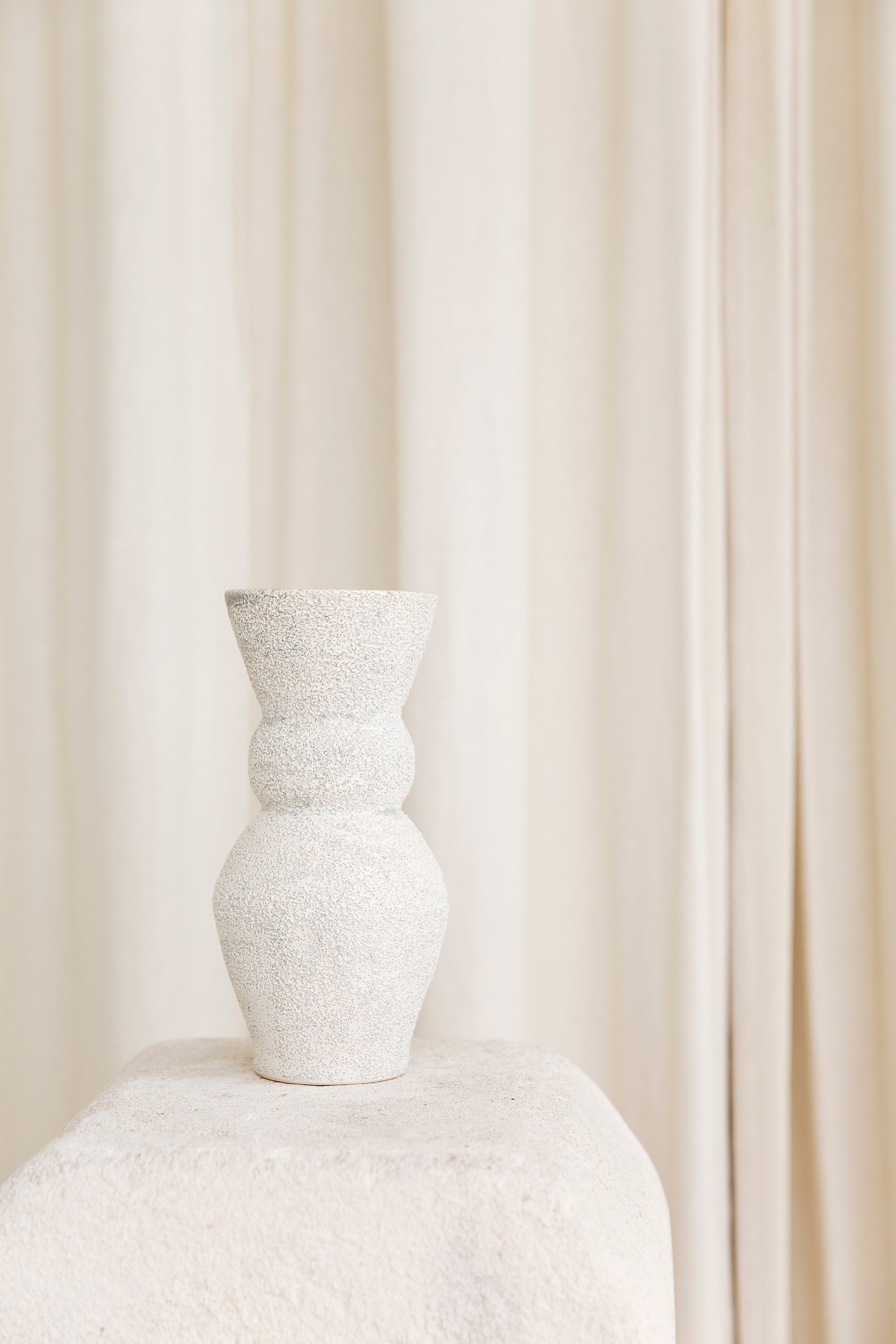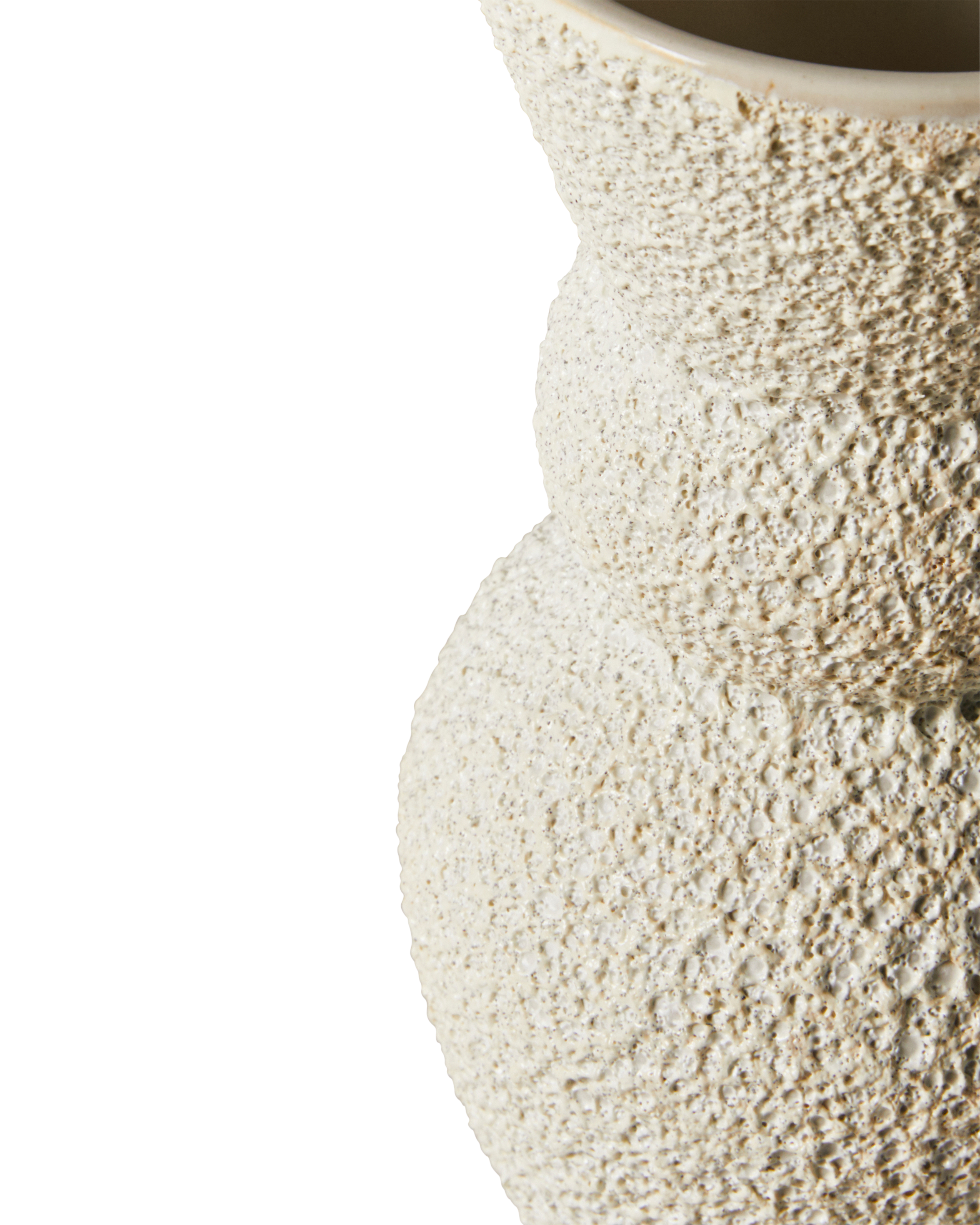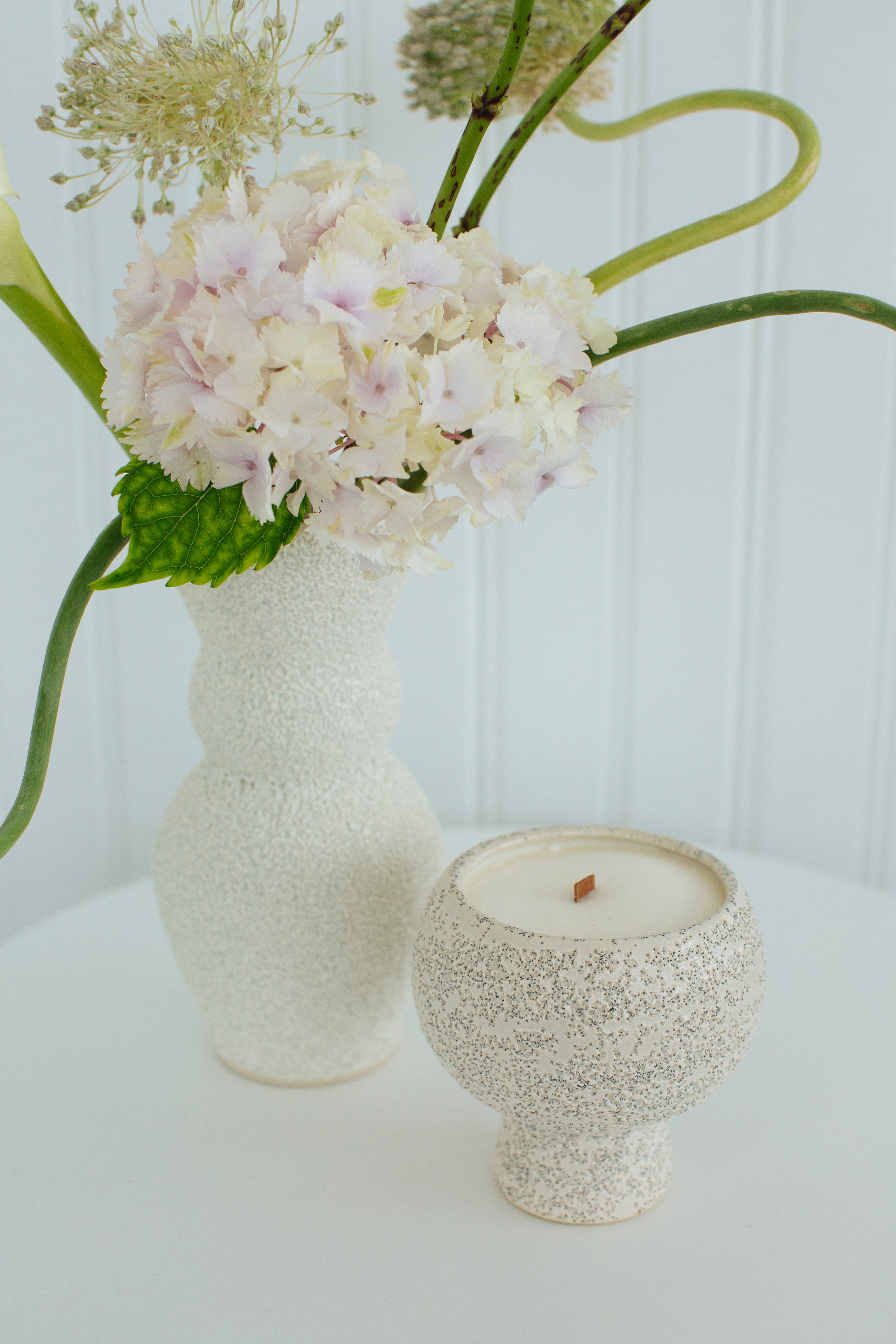 A piece by Marloe Marloe.
Sizing notes.

Dimensions: 220mm H x 15mm W Lava glaze exterior and bone gloss interior Produced from the highest quality stoneware, in-house studio glaze recipes and twice fired to vitrification.
Styling notes.

LUCIE is the perfect addition to your space, for florals or as a stand alone decorative piece. This form beautiful complements our Lully, Candles or the Vanity set of 2.
More images of the Lucie Vase.