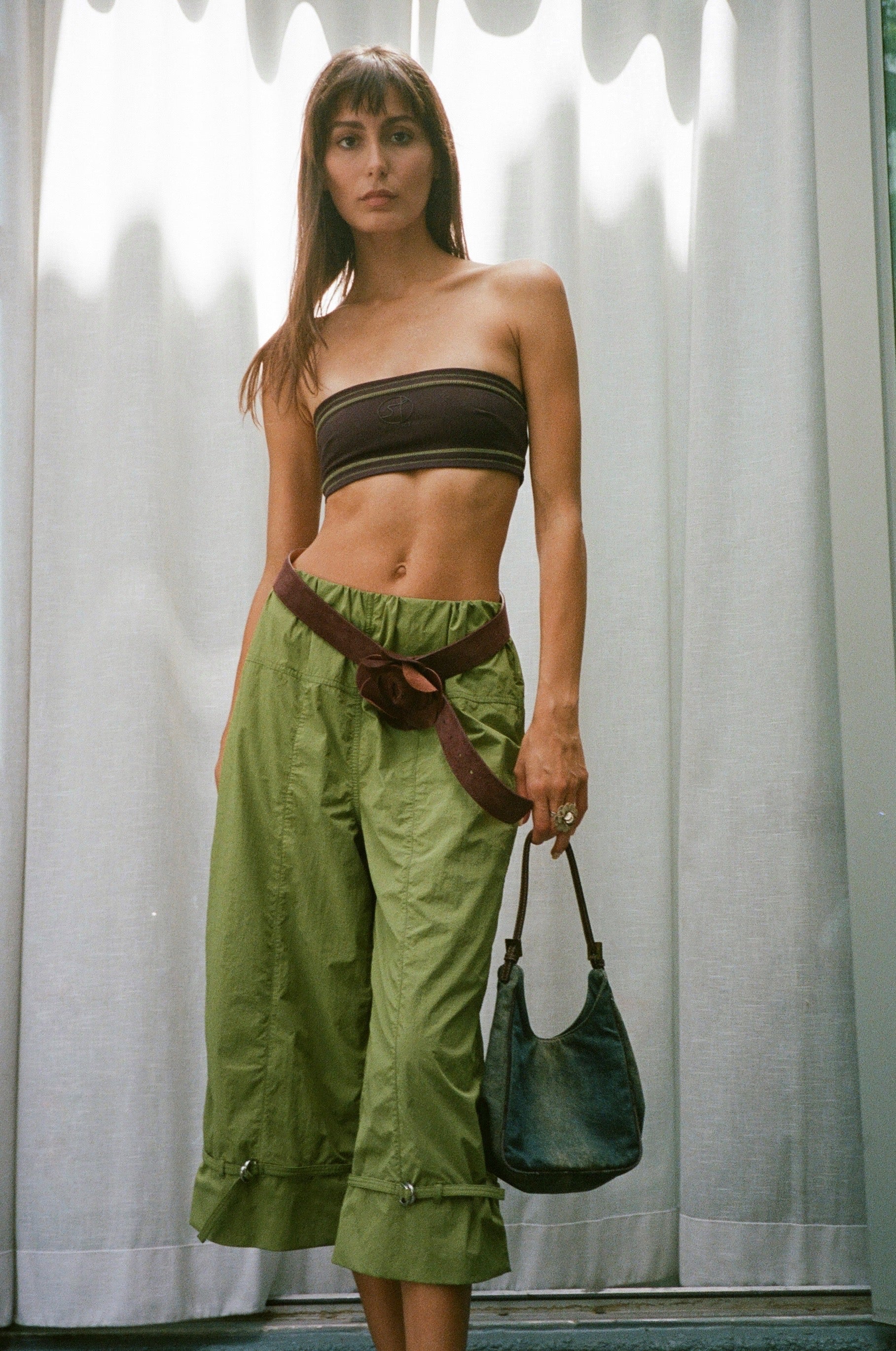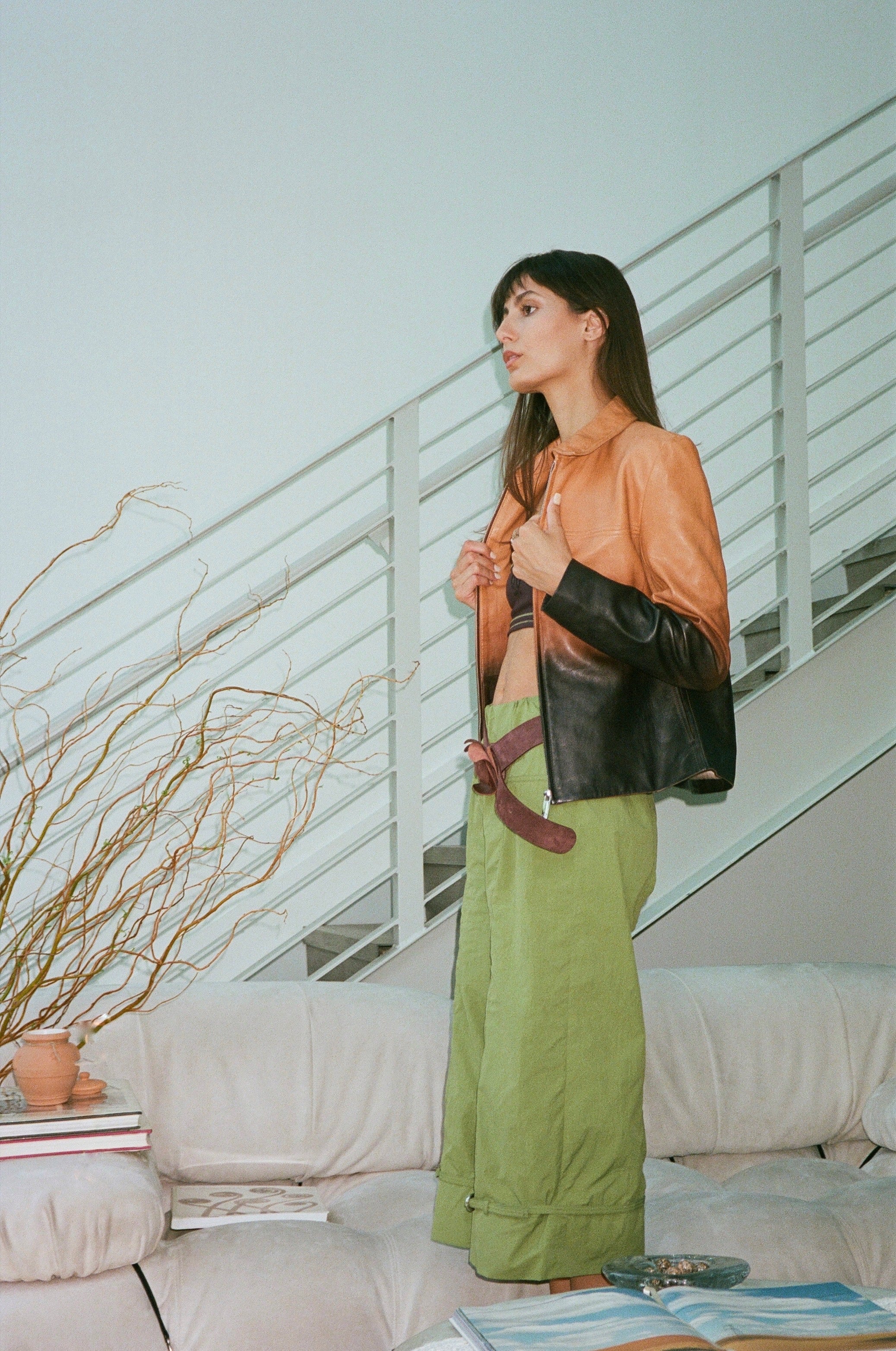 A piece by Saks Potts.
Sizing notes.

Fits true to size. Muse Alexa wears size XS. 100% recycled polyester.
Styling notes.

Muse Alexa wears the Claire Shorts with the Jimmy Jacket and the Constanze Top. Made from 100% recycled polyester. It comes with an elasticated waistband, making it super adjustable on the waist. Additionally, adjustable strings with d-rings.
More images of the Claire Shorts.