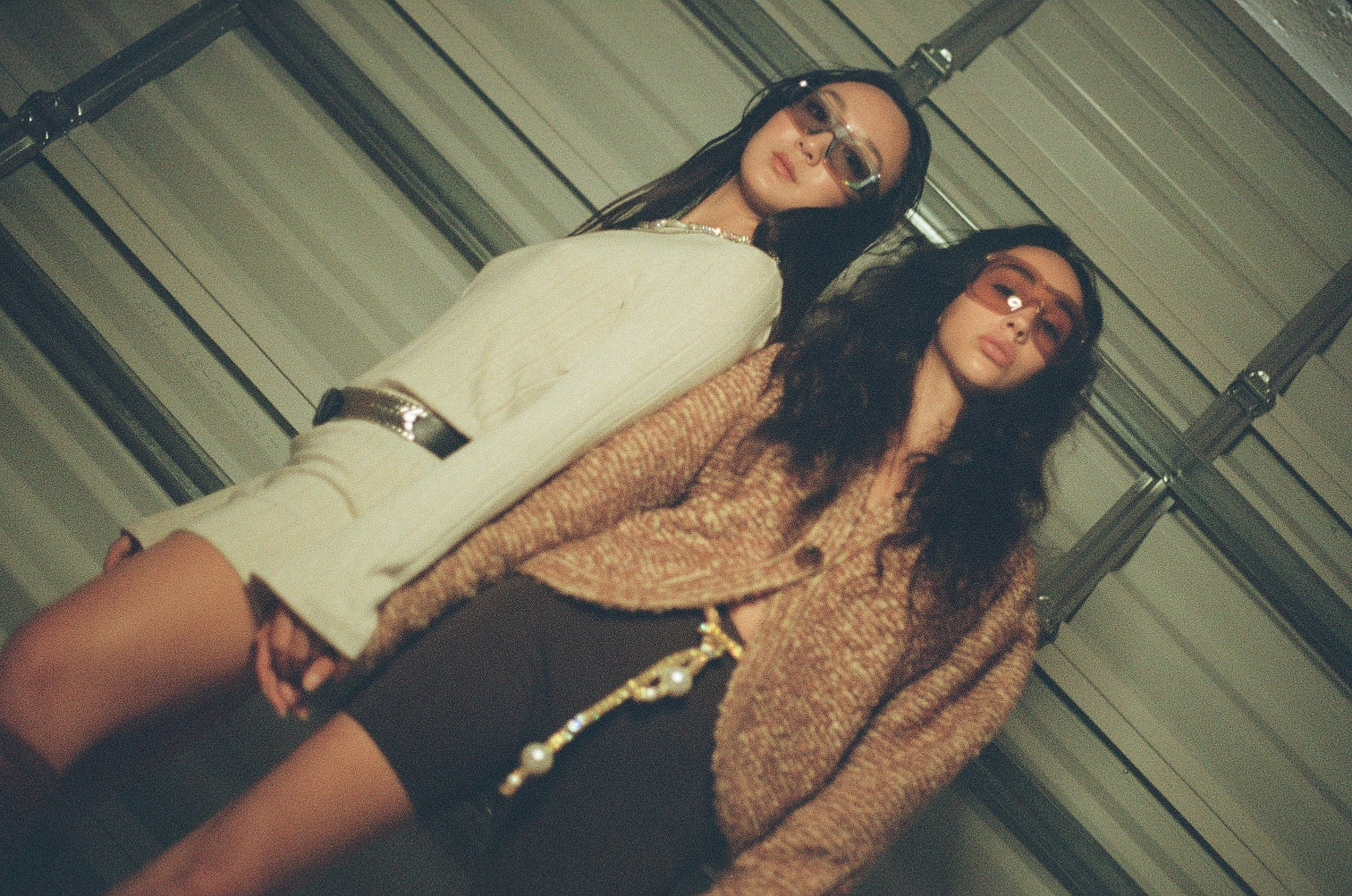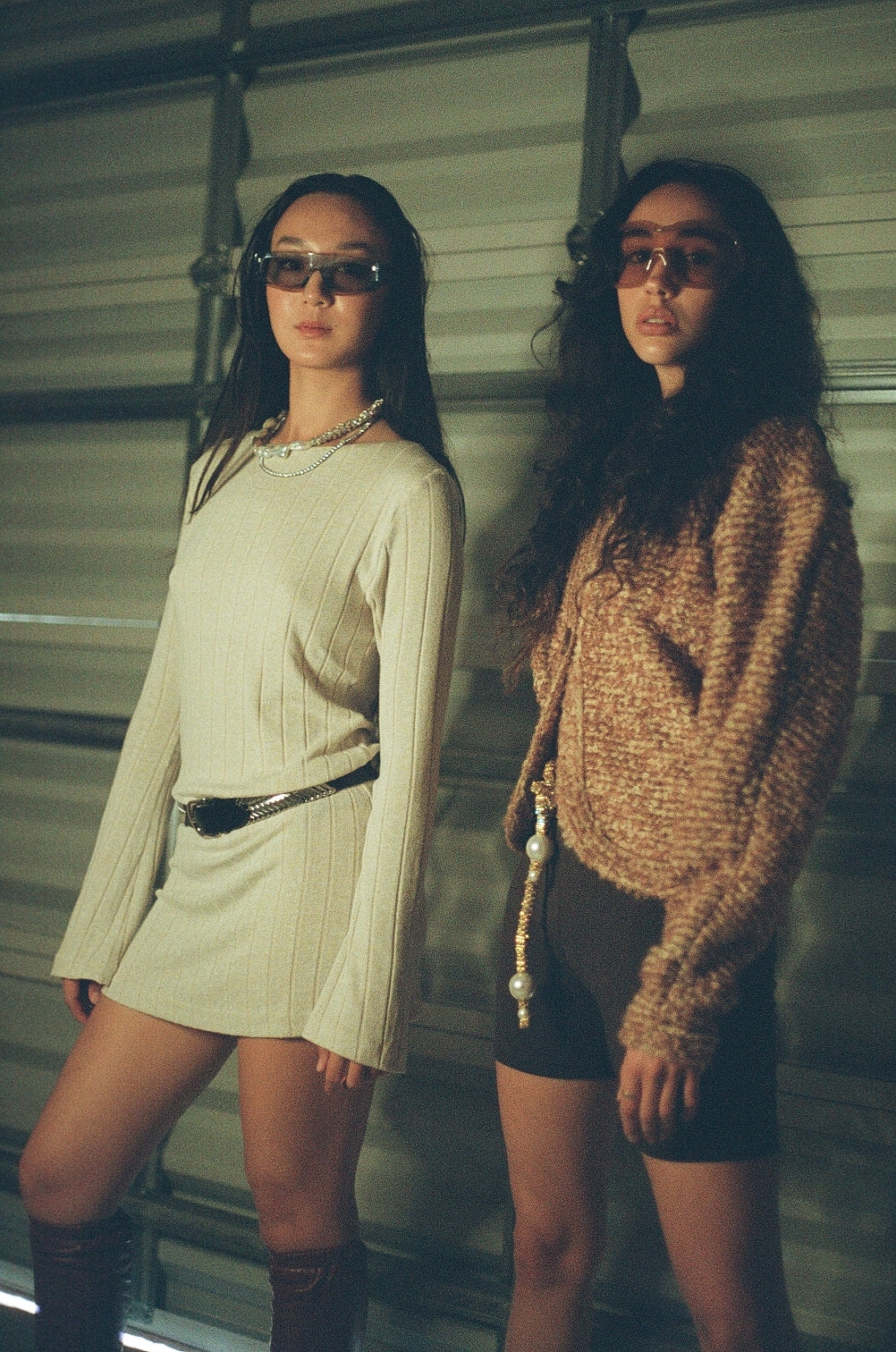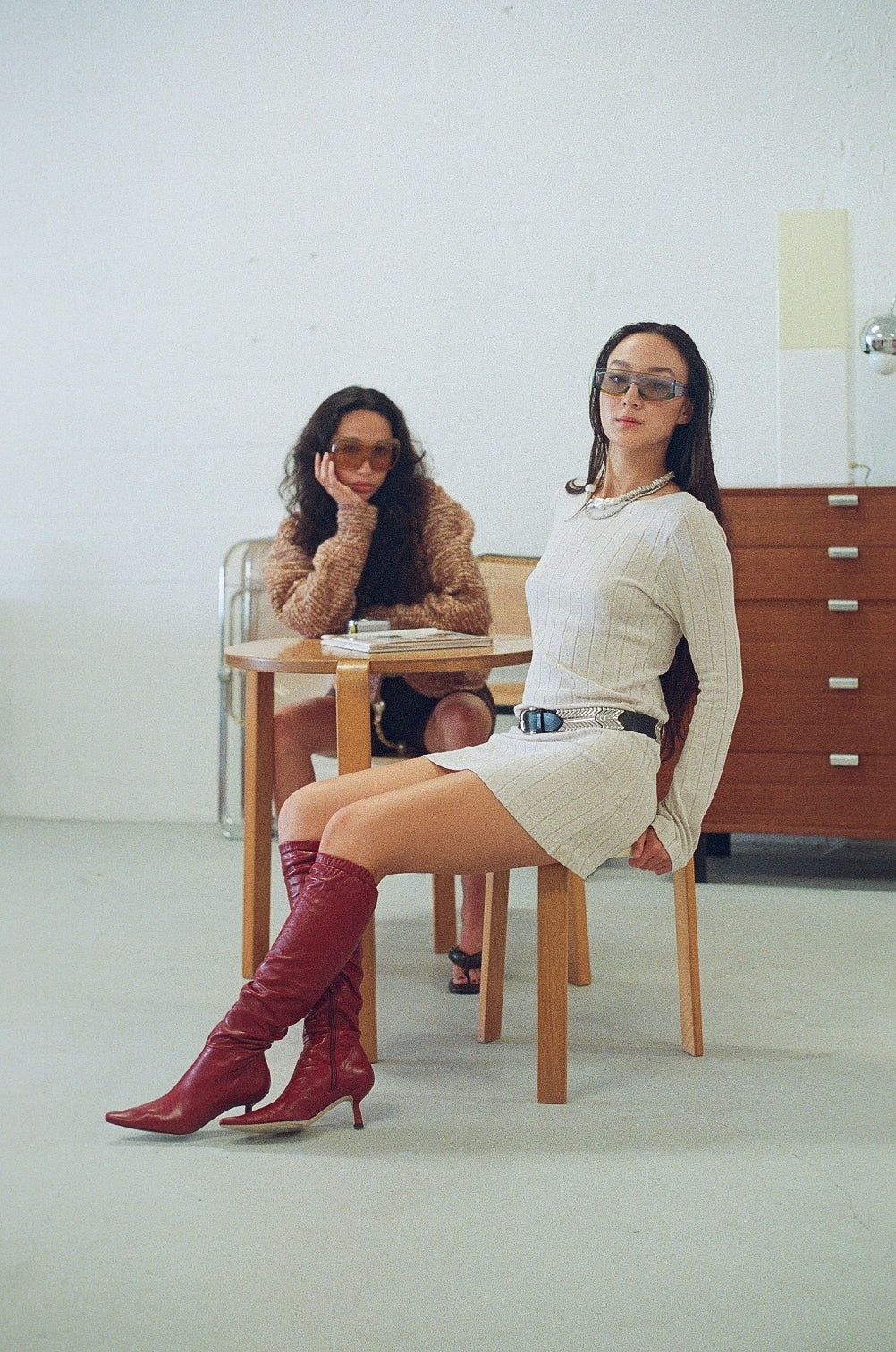 A piece by aaizél.
Sizing notes.

Fit is true to size. Amy is 5'9 and wears a size S. Oat Wide rib knit 80% viscose rayon, 15% polyester, 5% spandex
Styling notes.

With a minimal H-line silhouette and long sleeves. Can be styled as a dress or paired with the Narrow Rib Pants.
More images of the Wide Rib Dress.